Discover the Benefits of Giving Wisely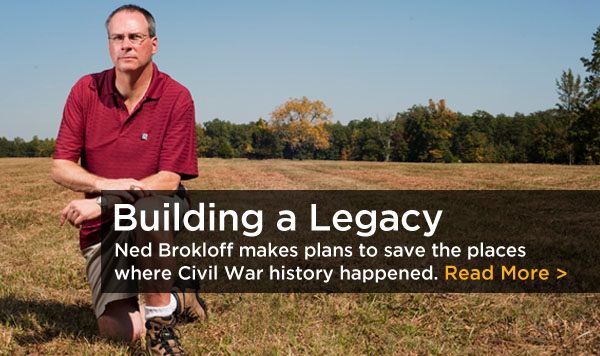 How You Can Give
Bequests: By including the National Trust in your will or estate plans, you make a lasting gift to preserve America's historic places for generations to come.
Charitable Gift Annuities: Make a gift that pays you guaranteed income for life.
Charitable Remainder Trusts: You have the flexibility to invest and manage your gift plan, and also the security of stable income.
Gifts from Your Retirement Plan: Put all those years of hard work to use saving historic places. Designate the National Trust as a beneficiary of your 401k or 403b retirement plan.
Gifts of Life Insurance (Beneficiary Designation): Here's how you can leverage your dollars for a larger gift.
Gifts of Real Estate: Own real estate that's costing you money? Donate it in exchange for tax benefits, and even an income stream.
Gifts Anyone Can Make: These gifts do not affect one's cash flow during lifetime.
Gifts That Provide Income: Just as it says, these gifts actually return income to you.
Gifts That Protect Your Assets: Meet personal planning goals, save taxes, and make a gift at the same time.
Legal Designation
The National Trust for Historic Preservation is a 501(c)(3) charitable organization according to the IRS organized under the laws of the District of Columbia with its principle office at 1785 Massachusetts Avenue, NW, Washington, DC 20036.
The National Trust for Historic Preservation's tax ID number: 53-0210807
Need More Information?
You can write or speak to our gift planning staff today to answer your questions and learn about gift planning. Your inquiry is confidential.